Unwind v2.3 and iOS 14
Unwind v2.3 release comes with iOS 14 features like Widgets, App Clips, and integration with Wind Down shortcuts.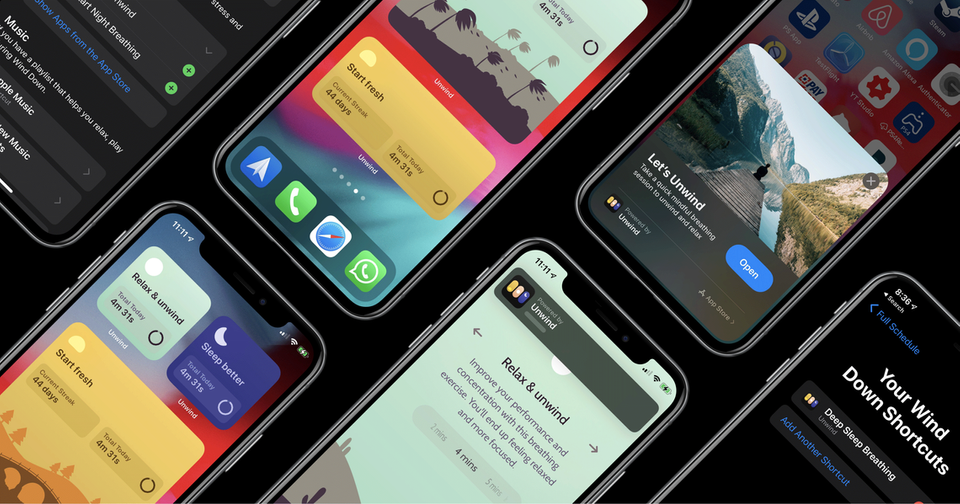 It was a bit of a shock that Apple gave such short notice to third party developers on the release date of iOS 14 GM (less than 24 hours). However, the app review team worked hard to review the incoming barrage of app updates, and most of the apps got approved within a couple of hours (sweet)!
With that, I am happy to announce that the latest update v2.3 of Unwind is now live with the following iOS 14 features and other updates.
Widgets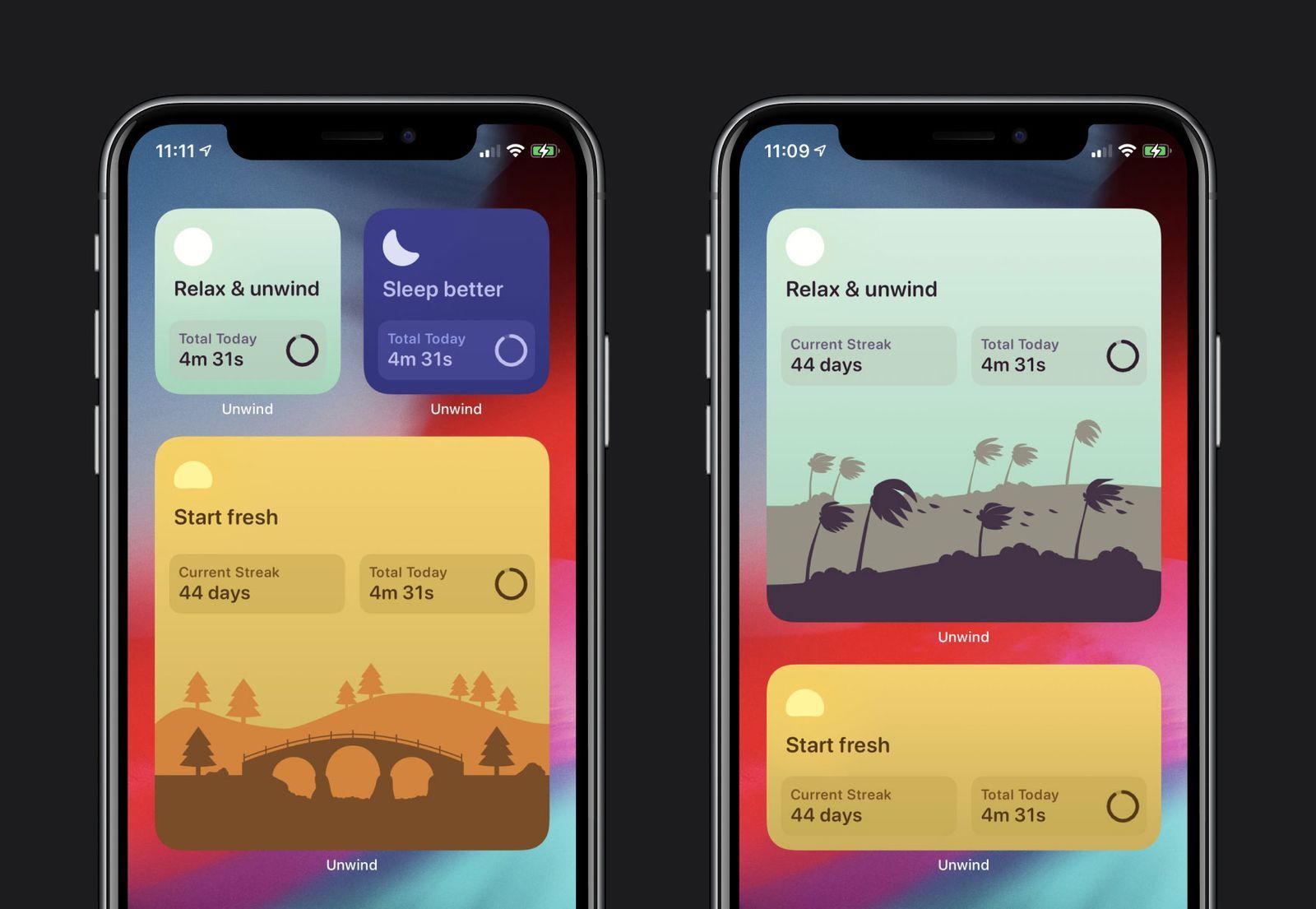 Unwind supports iOS 14 home-screen widgets out of the box. These widgets are configurable, and let you take a glance at your daily mindfulness progress, including your daily streak and mindful minutes, in a beautiful interface.
App Clips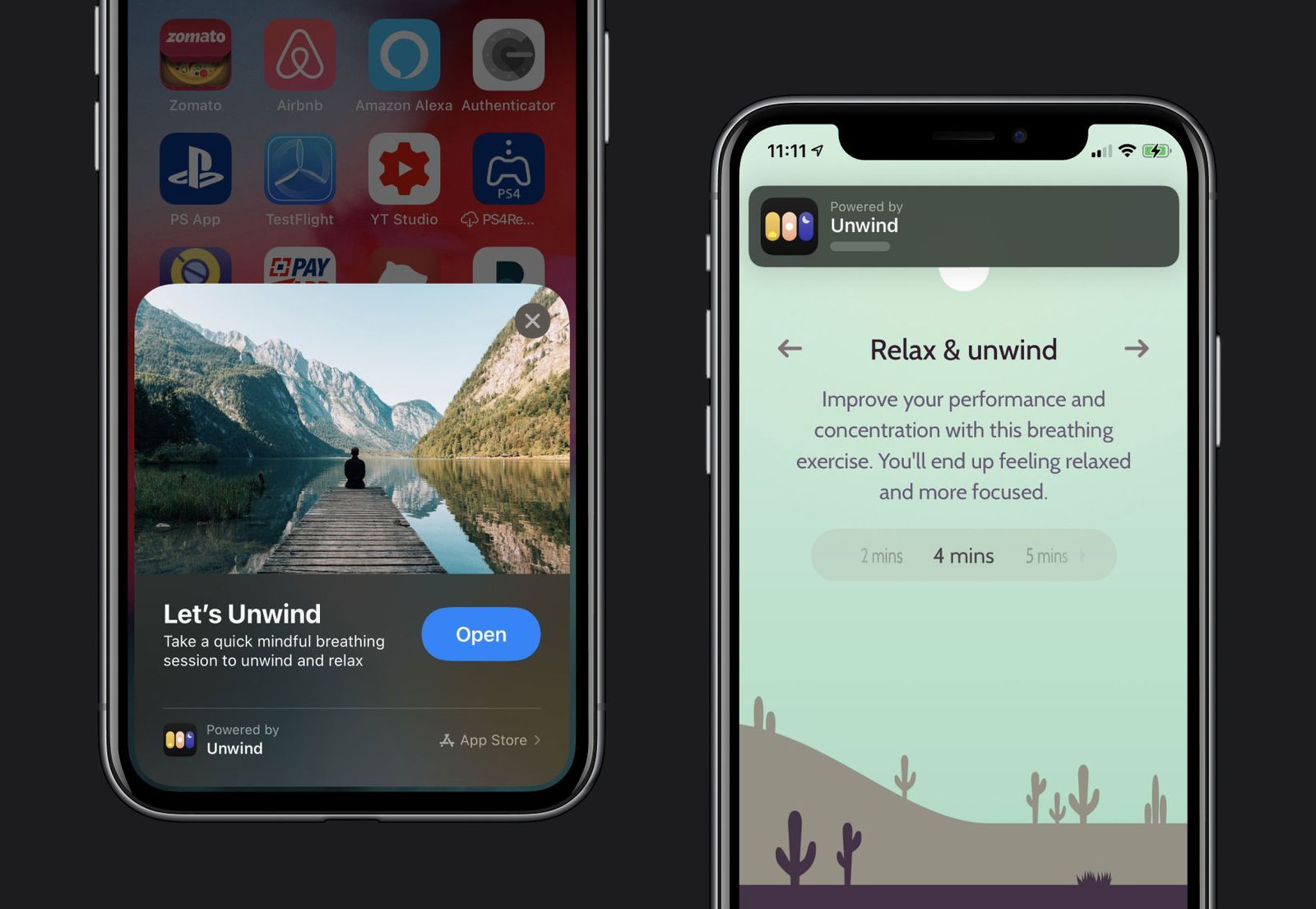 With support for App Clips, you'll be able to quickly share your favorite breathing exercises with your friends and family. Here's how Unwind's App Clip works.
Wind Down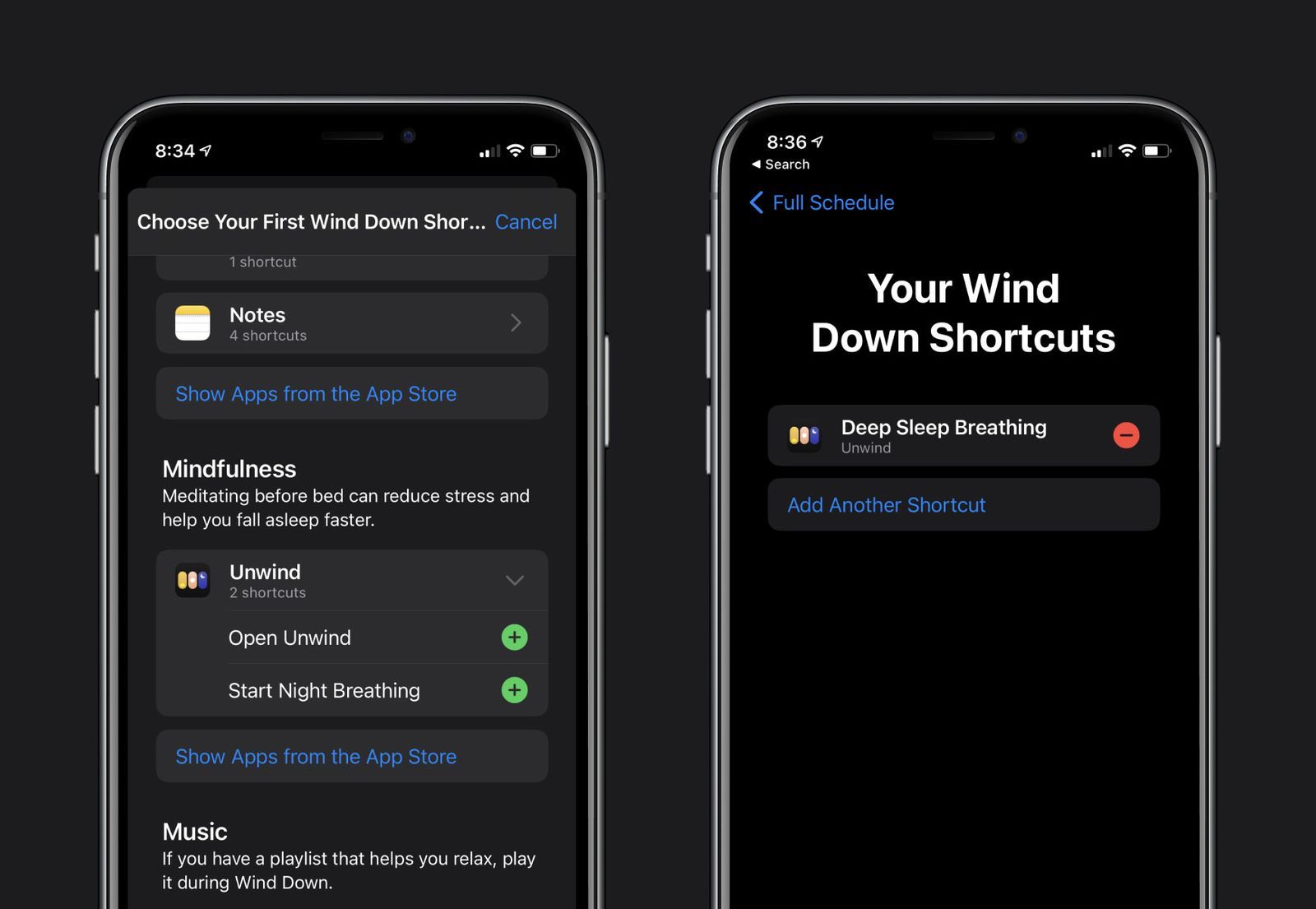 When you enable sleep tracking in your iPhone running iOS 14, Unwind's night breathing exercise will show up in your Wind Down shortcuts as a suggestion. Perform a quick deep relaxing breathing session right before you drift into sleep.
New Ambiances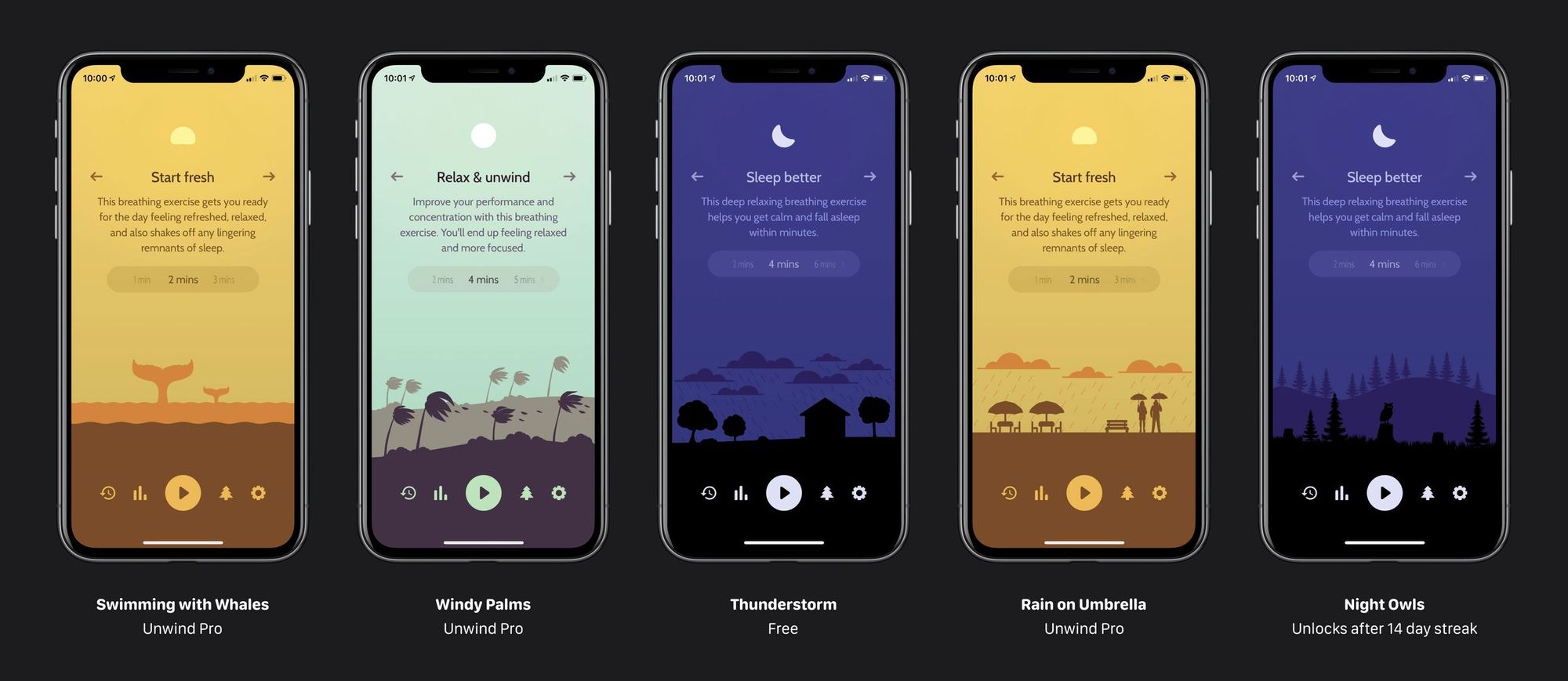 Five new ambiances with totally unique background sounds have been added, while also reworking the old ambiances to make them look, sound, and feel better.
8 New Languages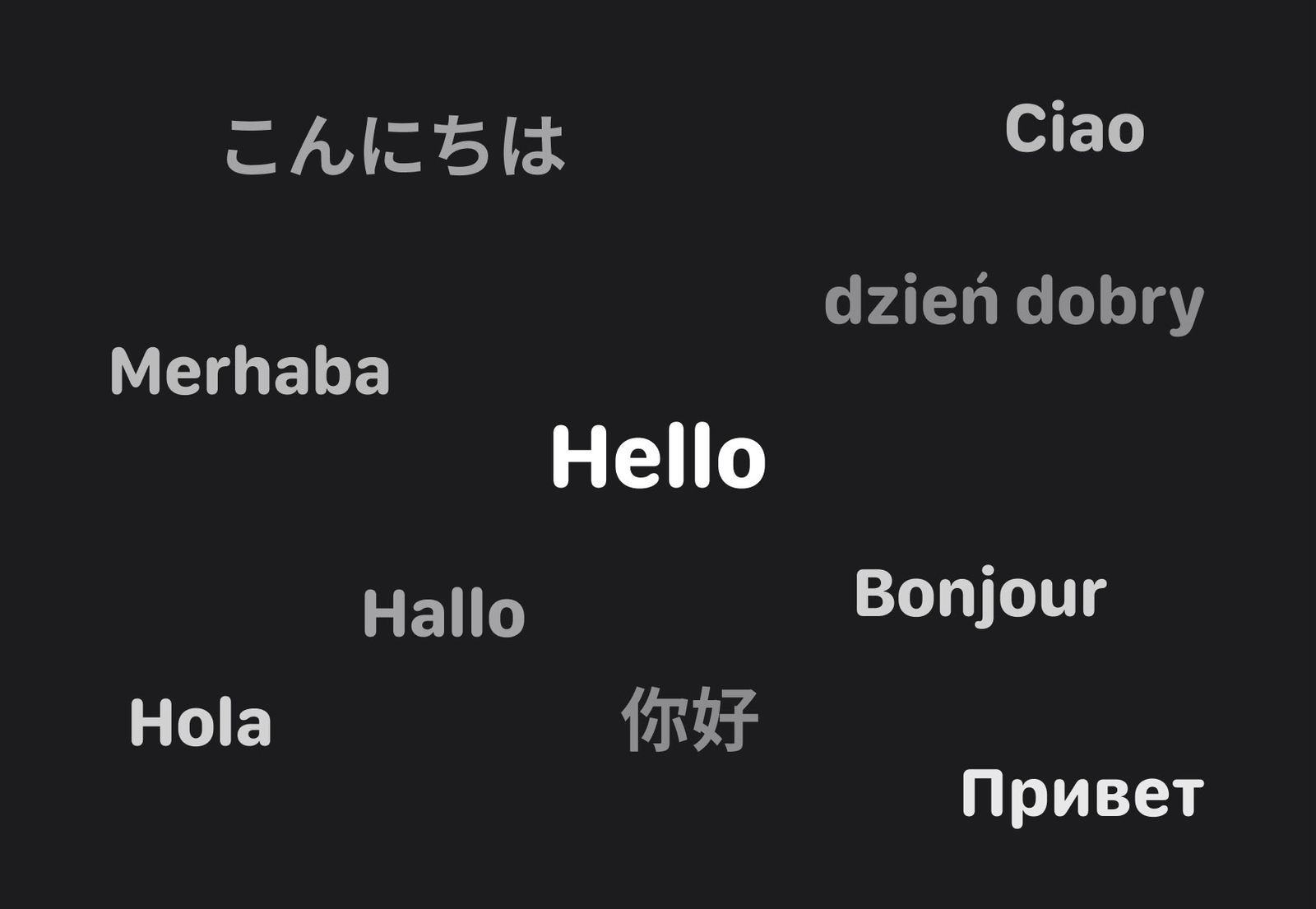 Unwind also added support for 8 new languages: Russian, Turkush, French, Polish, Italian, Japanese, Dutch, and Spanish.
Thanks to Саша Лебедев, Oğuz Erdem, İsa Bektaş, Pabisiak Nathan, Damian Chmielewski, Alessandro Bosk, Colton Osborn, Frank Nanninga, Fran Besora, and Eric Sinfreu.
Also, a huge thanks to 7000+ beta testers and the indie dev community which helped make this possible. Hope you enjoy Unwind and iOS 14. Stay mindful.
Enjoying these posts? Subscribe for more