App Store Featured My Story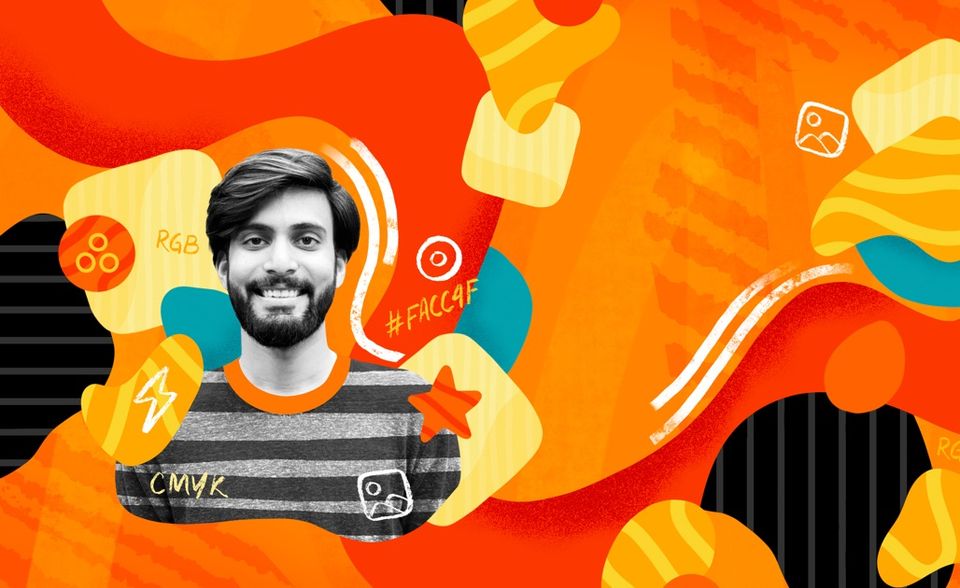 On 11th May, 2021, The App Store (US) posted my story in their Developer Spotlight series, featuring my first app Cone. This has been one of the greatest achievements of my career so far, and I can't explain the rush of happiness I felt when I saw it.
Here's the story if you'd like to give it a read.
Enjoying these posts? Subscribe for more